NetONE Network Solution Co., Ltd.
We're determined to provide IT infrastructure solutions and after-sales service with standardized quality system. We thrive to continuous develop in order to deliver highest customer satisfaction.
OVER THE PAST 28 YEARS OF OUR SUCCESSFUL
NETWORKING
Networking is the backbone of an organization's effectiveness infrastructure with the need to provide high speed and secure access to users to increasing dependence on internet connectivity for cloud-based services and data the importance of a robust, capable, scalable and security, the organizations also need the resilience supported by an advanced network platform that responds quickly to any circumstance, NetONE's networking solutions most multiple software defined networking solution.
MOBILITY AND WIRELESS
Wireless networking is a foundation for the enterprise installations today and The evolution for Wi-FI 6 and Wi-FI 6E that adoption of extended unlicensed spectrum around the world. Users and applications today expect a constant, connected mobility, The key expected for wireless infrastructure are performance, simplify, automate, scale, reliable and secure your network experience from anywhere, anytime, and with any devices.
SECURITY
NetONE Cybersecurity team has integrated comprehensive security solutions to provide advanced threat protection for customers, Our total solutions can protect threat at the Gateway, Network and Endpoint to defense against threat, malware and provide visibility to IT infrastructure, NetONE Cybersecurity solutions include.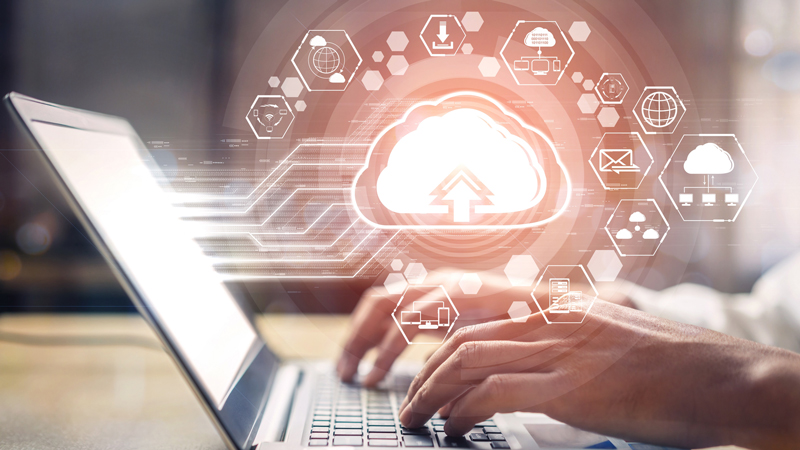 COMPUTING AND CLOUD
NetONE Provide and Implement System Infrastructure Solution in deep Technical about Hyper Converged Infrastructure and Virtualization System in modern solution that is smarter, simpler, smaller and more efficient than ever before drive revenue & competitive advantage from your data with modern converged infrastructure Including Cloud Computing Solution in IaaS, SaaS, PaaS, Can Provide integration and Migration Environment in Best Practice Design by Landing Zone On Cloud, NetOne Computing and Cloud Solutions include.
DATA CENTER
Data centers have evolved significantly over the past few years. This evolution has occurred rapidly and within a short time period, bringing popular technologies such as virtualization, private cloud, public cloud, hybrid cloud, software defined networking (SDN) and big data.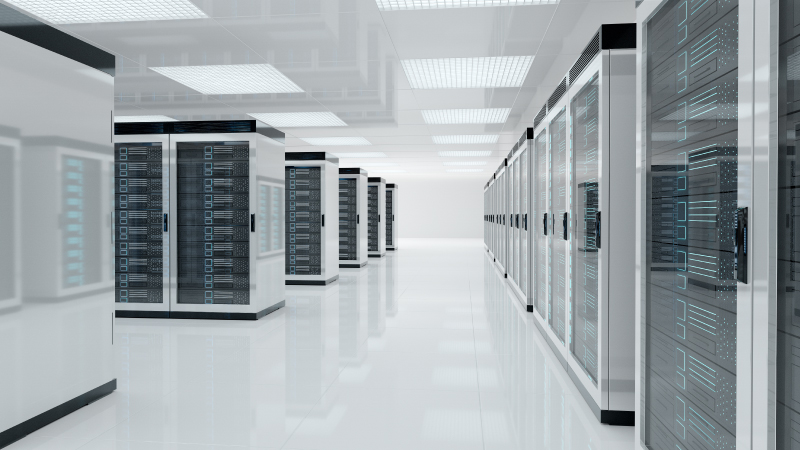 COLLABORATION
Keep your organization connected with seamless collaboration across distributed teams. No matter where employees are located, organization are seeking stronger employee engagement and customer experience to enable more productivity and grater business agility. More effective collaboration helps organization work smarter.
PDPA AND DLP
NetONE team has integrated comprehensive PDPA solutions to provide PII data protection for customers. Our total solution helps customer gather and handle personal information for a Thailand PDPA compliant way also protect from the unauthorized access and usage of the data. The solution also gain insight into the personal data lifecycle from the moment of opt-in to the data removal enabling you to track, monitor, and respond to the data subject's request and consents preferences.
SOFTWARE DEFINED
To build a modern infrastructure and equipping its existing and future devices with advanced capabilities to enable full lifecycle management while being open, standards-based, and extensible, NetONE's expert in provide and implement the Cisco Software Defined solution.
BUREAU VERITAS CERTIFICATION
ISO/IEC 20000-1:2018   IT Service  Management Systems
ISO/IEC 27001 :  2013   IT Information Security Management Systems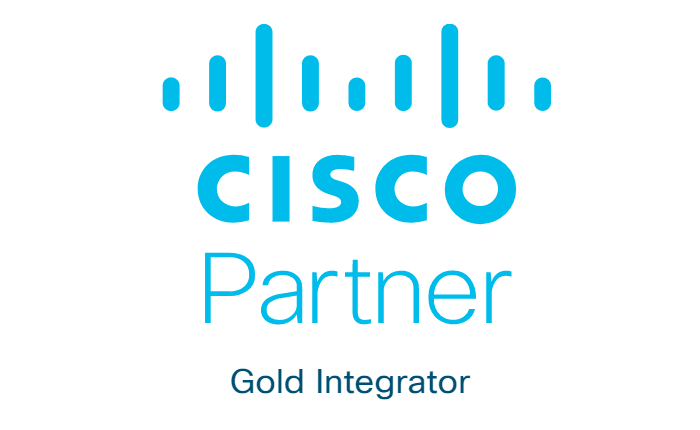 Hyperflex Specialization
Customer Experience Specialized
For more information, please contact
We are happy to give advice and advice by experts.