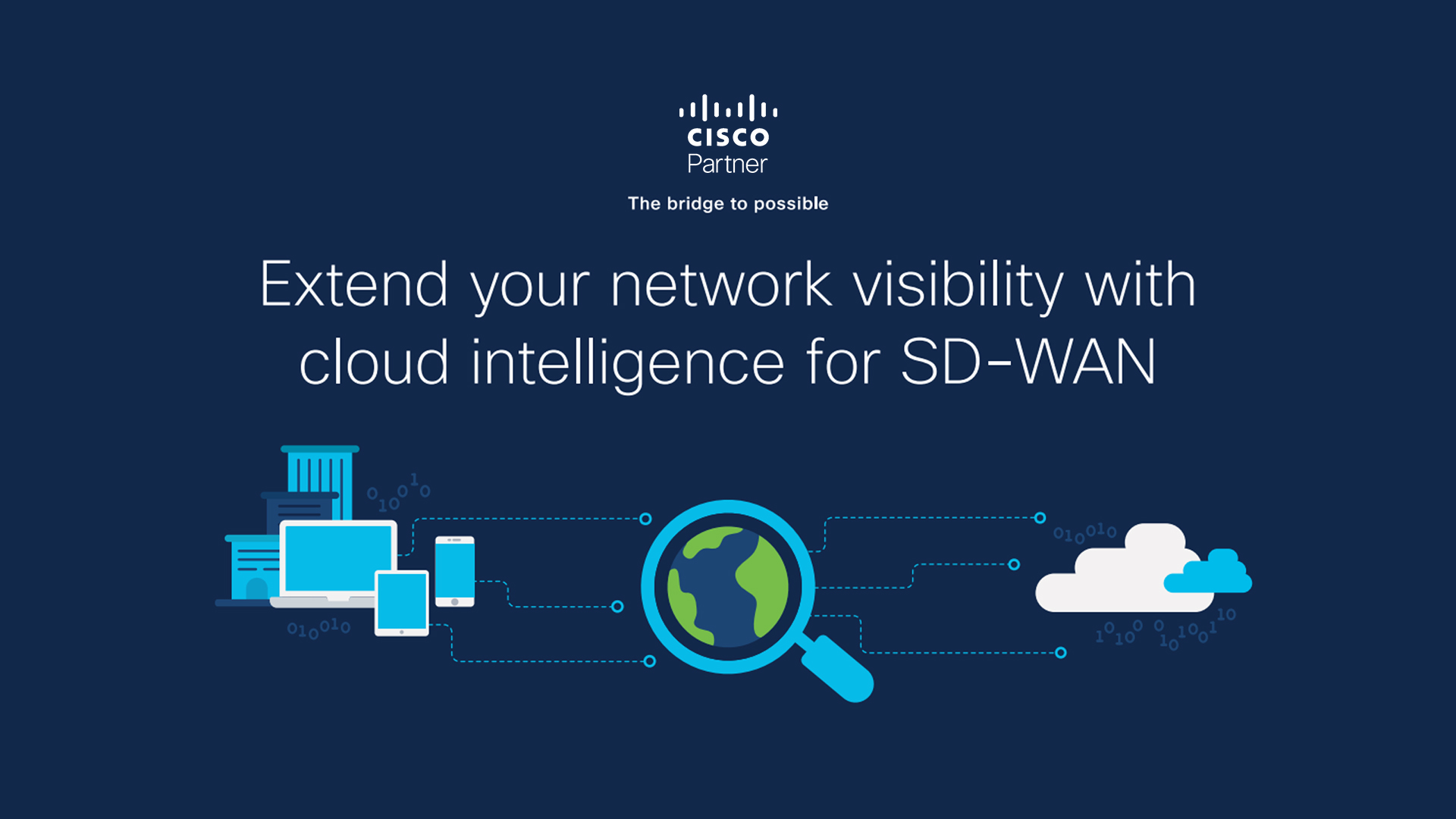 Internet and Cloud Intelligence for SDWAN
Extend your network visibility with cloud intelligence for SD-WAN
Don't let your digital experience fall off a cloud cliff.​
Business and IT initiatives​
Optimize customer
application experience
Increase IT cloud agility
with SD-WAN
Transform workforce
experience through cloud
adoptio
Path optimization without
visibility into the Internet
and cloud for uninterrupted
network and application
experience
Superior digital experiences
for everyone
Digital transformation means more SaaS, more cloud,
and more dependency on the Internet.​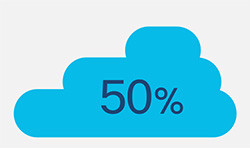 of organizations have
a cloud-first strategy
of organizations using
cloud services today
plan to increase
their cloud spending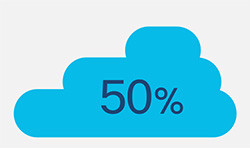 of enterprises are
transitioning to
cloud hosted
applications
Average number of cloud
services that enterprises
are connected to
As organizations achieve cloud agility, IT can lose
visibility of physical network hazards outside of their
direct control, leading to:​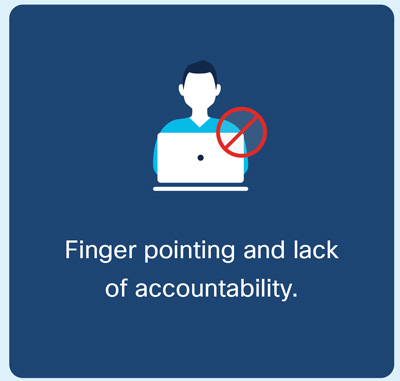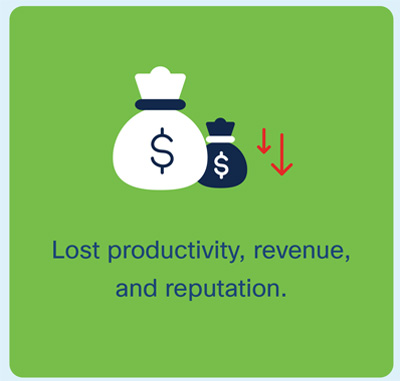 But what if you could see the Internet, cloud,
and SaaS as clearly as your own network?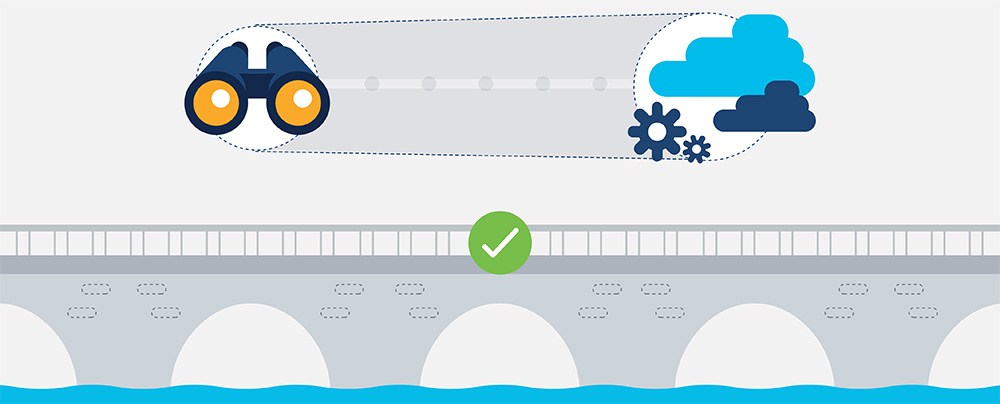 With Cisco SD-WAN and Cisco ThousandEyes, you
can gain granular visibility into applications across
Internet, cloud, and SaaS to proactively identify
root-cause that impacts digital experiences.
Cisco ThousandEyes natively integrates with Cisco Catalyst 8200 and 8300 Series
Edge Platforms as well as Cisco 4000 Series Integrated Services Routers.
Cisco SD-WAN + Cisco ThousandEyes.​

1 2021 IT Spending Report – ESG 2021
2 Enterprise Networking: Emergence of the New Normal Survey – IDC 2020
3 Worldwide Public Cloud End-User Spending Forecast – Gartner 2020
4 Innovation Insight for Software-Defined Cloud Interconnection – Gartner 2020
Learn more about Cisco SD-WAN
NetONE Network Solution Co.,Ltd. we are a company that sells and provides installation services for computer network equipment. As well as providing maintenance, troubleshooting and consulting services for more than 25 years, our services are full of determination and determination to take care of customers closely. Let our customers get the most from the solutions we offer.
We have a wide range of 'Certified Engineer' level Professional and Expert to provide advice, consult, design and problem solving. It is also a partner with leading companies. As well as being ISO20000 and ISO27001
© 2021 Cisco and/or its affiliates. All rights reserved. Cisco and the Cisco logo are trademarks or registered trademarks of Cisco and/or its affiliates in the U.S. and oth er countries. To view a list of Cisco trademarks, go to this URL: https://www.cisco.com/go/trademarks. Third-party trademarks mentioned are the property of their respective owners. The use of the word partner does not imply a partnership relationship between Cisco and any other company. (1110R)