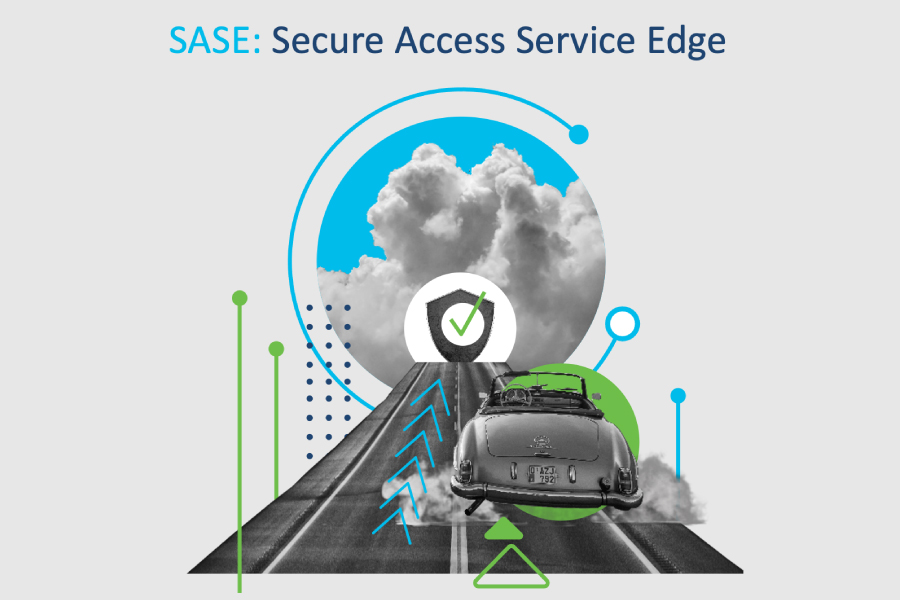 ur workforce needs anywhere, anytime access Users are dispersed – home, branch, and more Connecting in different ways Applications are everywhere Increasing complexity and exposure to risk Networking and security groups struggle to… SASE helps you get back in the driver's seat Deliver secure access anywhere,anytime Make your business more agile Move access control to […]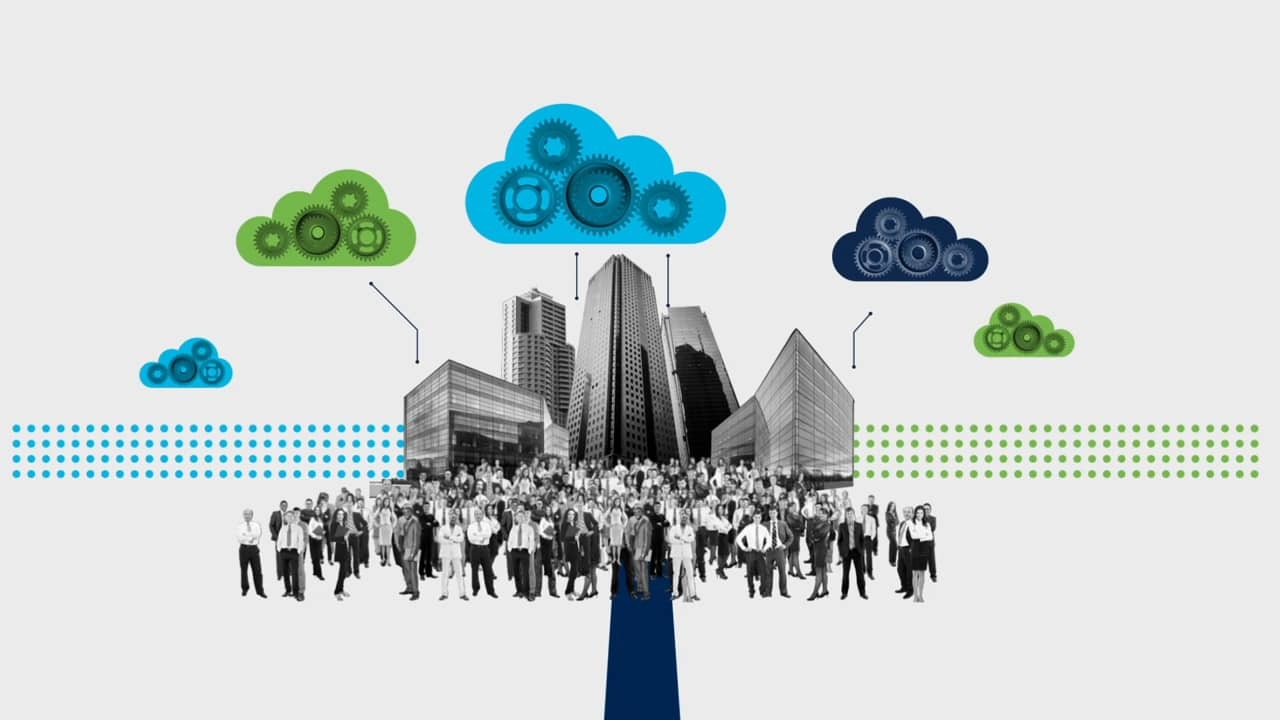 Your workforce needs anywhere, anytime access
Increasing complexity and exposure to risk
Networking and security groups struggle to...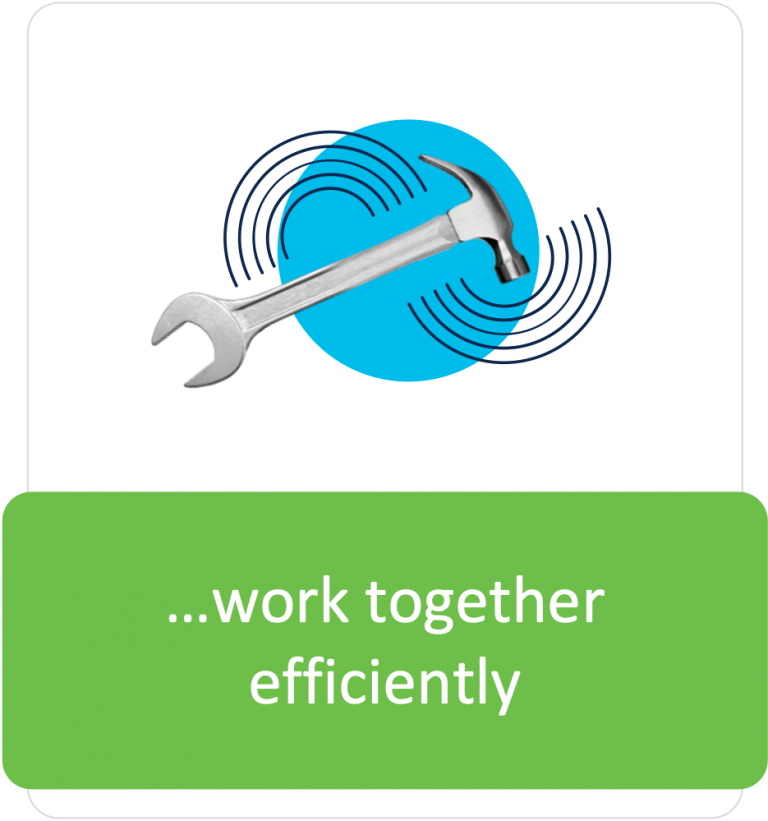 SASE helps you get back in the driver's seat
And accelerate your journey to the cloud
With the most complete, integrated SASE architecture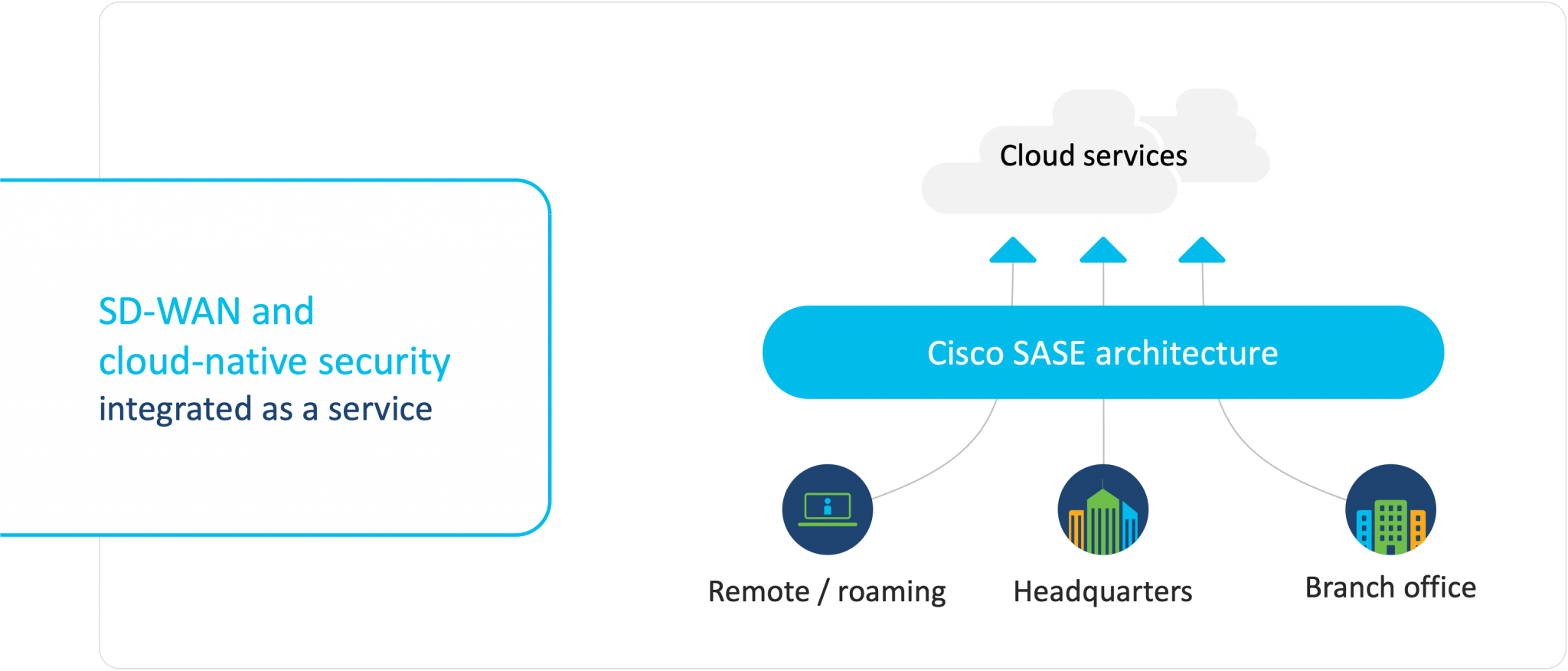 Transform how you CONNECT
Unleash your workforce by delivering a seamless connection from any user to any cloud.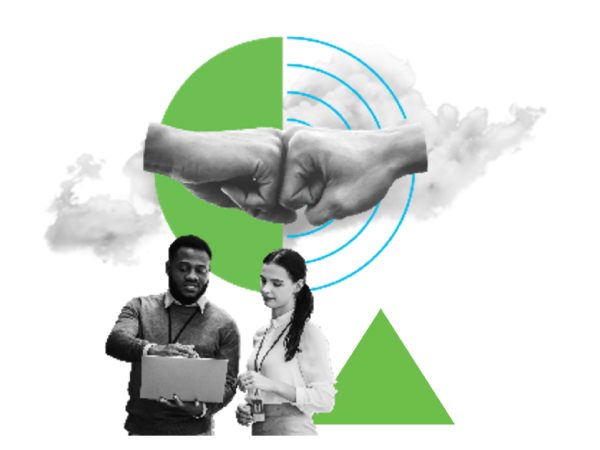 Gain more CONTROL
Unify multiple security functions in the cloud and extend governance beyond the perimeter.
CONVERGE what matters
Unite security and networking through a flexible, integrated approach that meets multi-cloud demands at scale.
SASE is a journey, not turnkey. You may not know what you're going to need long term, but we can partner with you to make the most of your existing investments with an eye for where you're headed tomorrow. If you're an existing Cisco customer, you may not know about new features we've recently added or how easy it is to integrate to other services we offer. We have the maximum number of ways you can connect locations, users and devices to the cloud across many use cases with a fantastic onboarding experience.
At Cisco, we know that at the end of the day, it's your business, your architecture, your future. You need to be able to do SASE your way.
NetONE, we're Cisco Gold Partner. Our cybersecurity team has integrated comprehensive security solutions to provide advanced threat protection for customers, Our total solutions can protect threat at the Gateway, Network and Endpoint to defense against threat, malware and provide visibility to IT infrastructure.
For more information, please contact : sales@net1.co.th tel: (+66)20300488